Over 100 Years of Doing it Right!
 
From New and Used Sales to Parts and Service, Ray Price Cars Aims to Provide a Truly Stellar Automotive Experience
For almost as long as there have been cars, there's been the Ray Price Family of Dealerships. Only 5 short years after the introduction of Henry Ford's first Model T in Dearborn, Michigan, the Price family began selling vehicles in the Pocono Mountains of Pennsylvania. From a stand alone, single franchise facility in 1913 to a multiple franchise group of dealerships today, we have approached our business from a family tradition of honor and commitment for over 100 years.
What We Can Do For You
---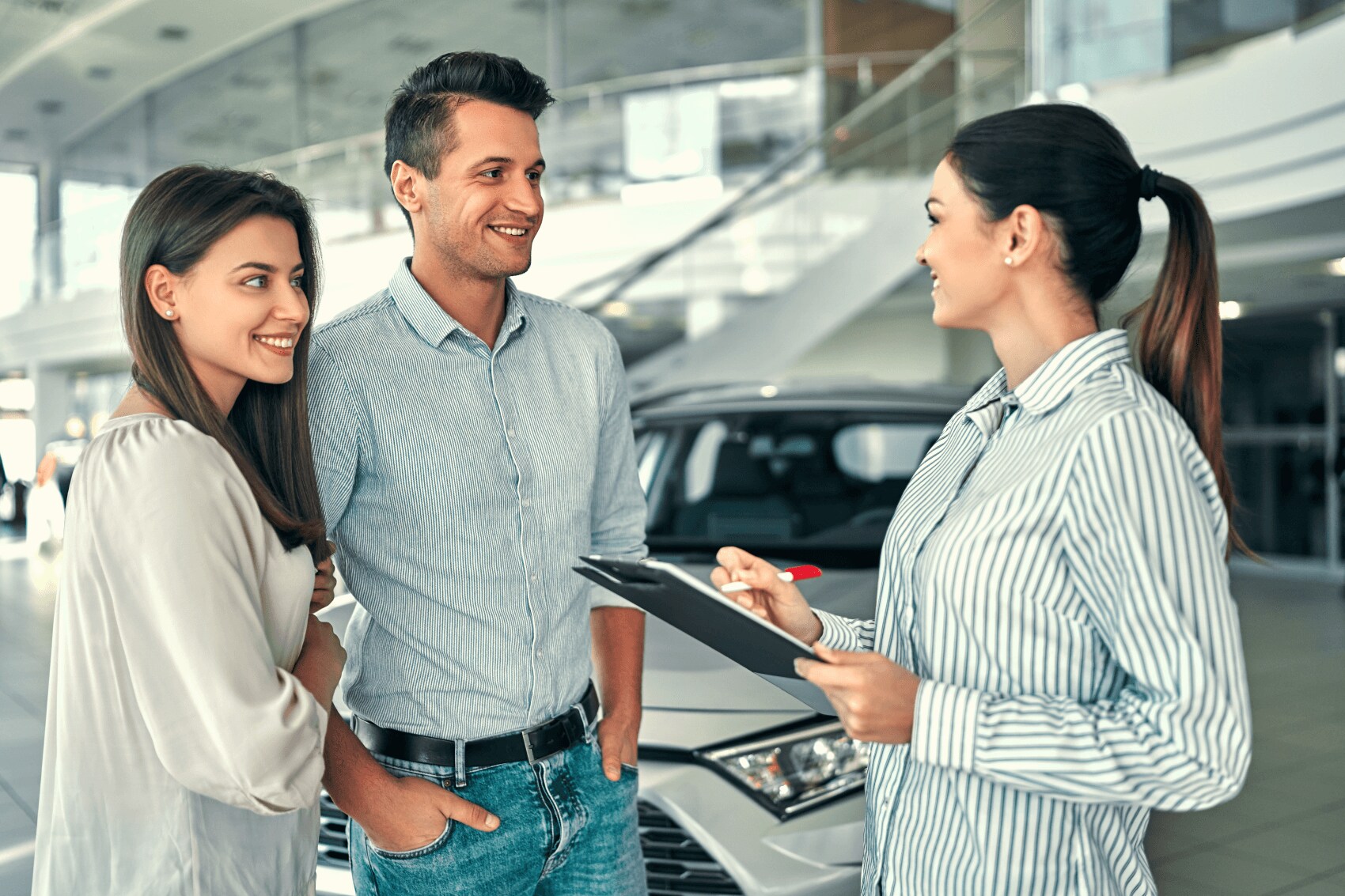 There are numerous reasons why drivers choose one of the dealerships within our Ray Price Cars family. Proudly serving East Stroudsburg, Stroudsburg, Mt. Pocono, Nazareth, Blairstown, PA, and Belvidere, NJ, our teams of sales advisors, service technicians, and financing experts are trained with one focus in mind: addressing each of your needs with the utmost respect, care, and attention to detail.
This comprehensive site serves as the group page for the many dealerships that fall within the Ray Price Cars family. Over our many years in the industry, we've expanded our dealership locations so that we can better accommodate the needs of as many local drivers as possible. From this site, you can move to a separate page detailing the resources of a Ray Price dealership nearest you.
Our Inventories Await
---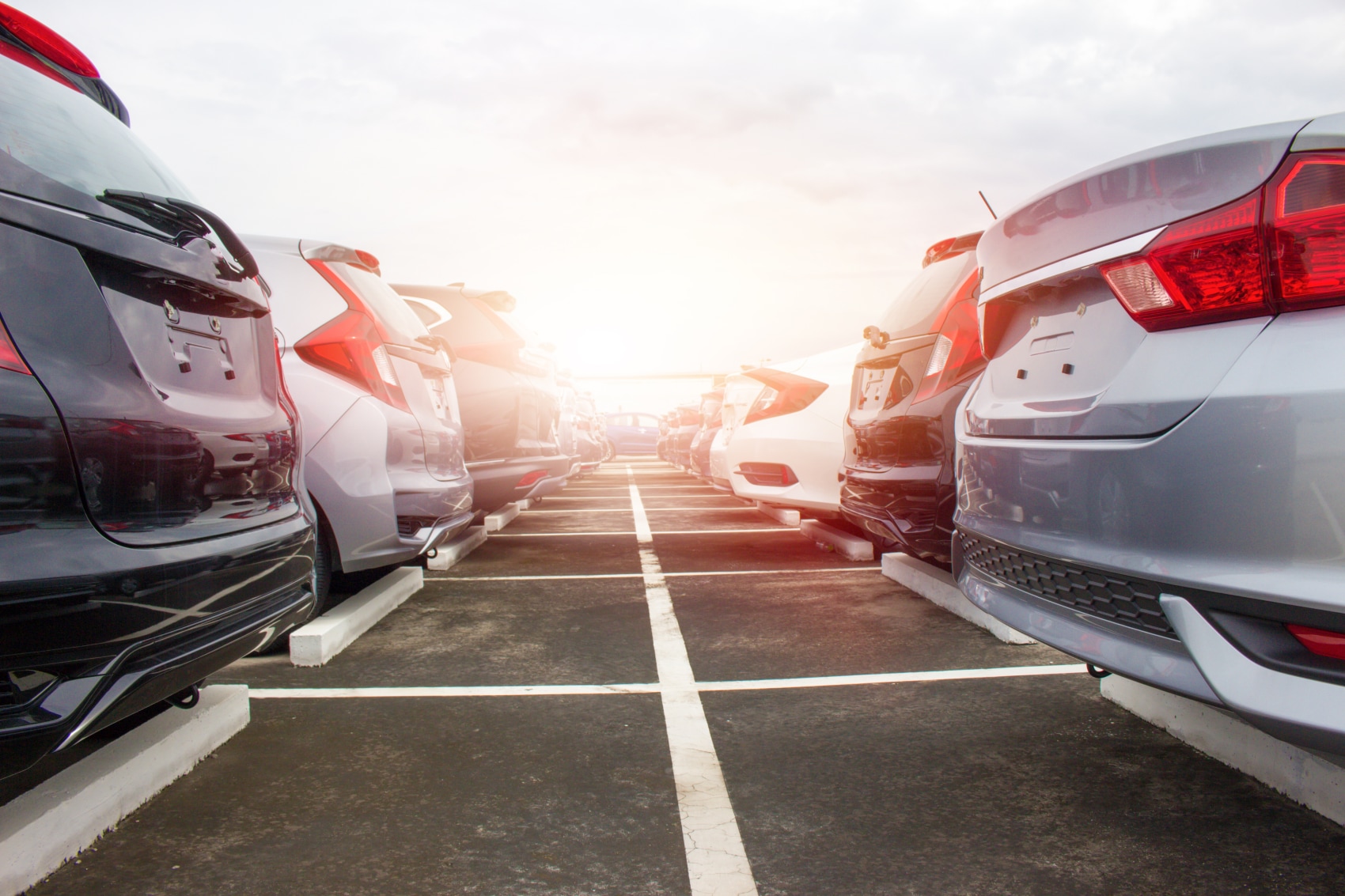 There are many things a proper dealership must do, from helping you build a finance agreement to helping to keep your model running smoothly. Still, if you ask many drivers, the most important resource is having a lengthy, diverse inventory to choose from. From new models to used, we think we have the right vehicle for your needs.
Our online inventory is the easiest way to begin your search. We provide insight into each of our listed vehicles. That means you can expect to learn all of the features or specifications of the new Honda Accord, Ford Escape, Chevrolet Silverado 2500HD, Chrysler Pacifica, Dodge Charger, Jeep Wrangler, RAM 1500, Mazda3, VolvoS60, or Lincoln Corsair you're interested in.
In the market for a used car? Our team will be happy to fill you in on each of the reliable options in our inventory. When the time comes for you to drive home your next car, our auto finance team is standing by with solutions to fit your individual needs.
Finance Built for Individuals
---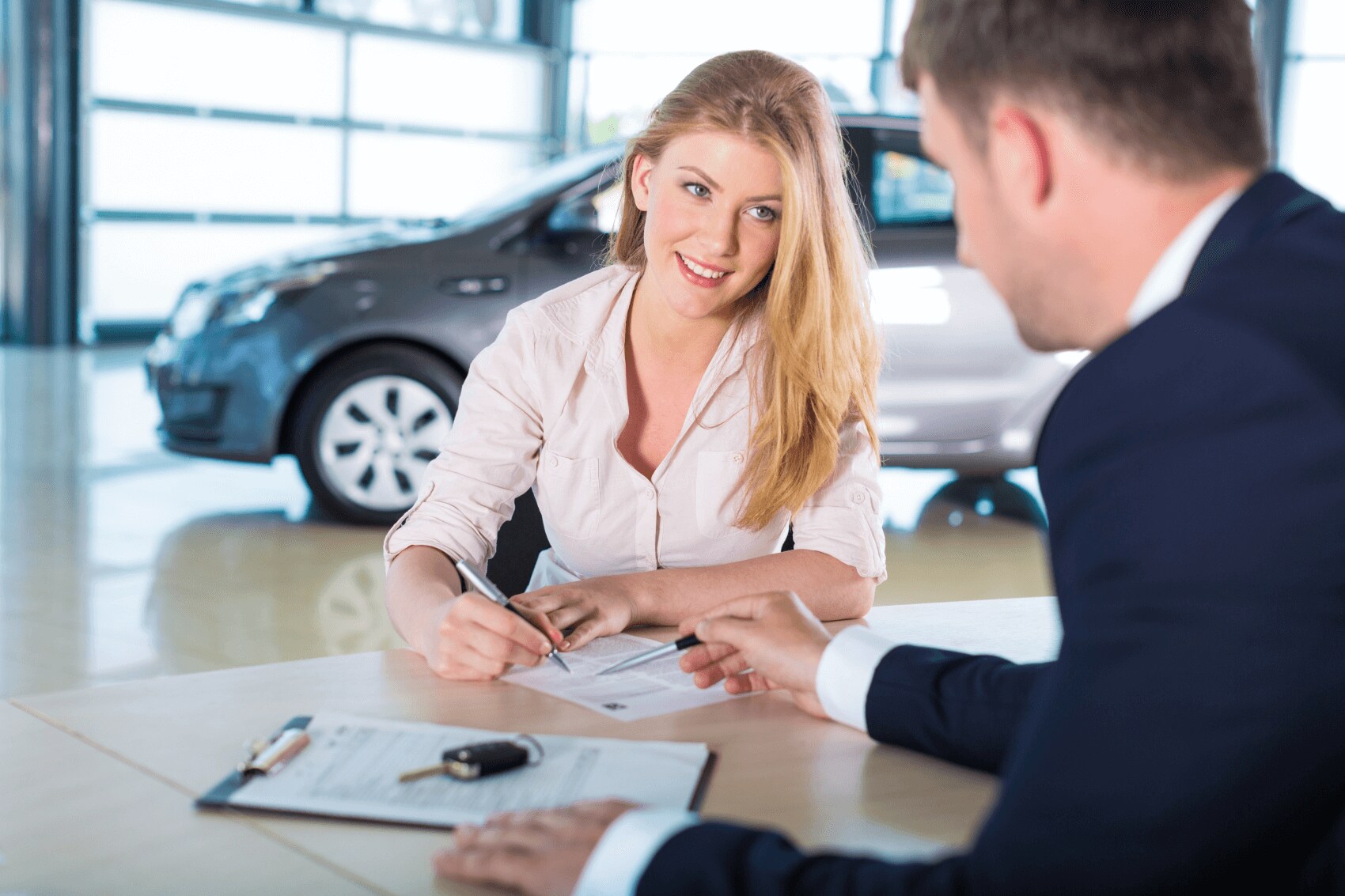 What can be expected of the finance process? It's an important question to ask, as many drivers are unfamiliar with the many finance options available to them. What we do at each of our dealerships is employ an accommodating, knowledgeable team to support you.
If you want to go over the specific differences between buying and leasing, that's something we can lay out for you. If you know an automotive loan will be needed when picking your next car, we can help you move through the process while ensuring you get the right rate.
There are ways for you to begin the process on your own time, too. The pre-approval form, trade-in calculator, and payment estimator are staples of each of our dealerships.
Continued Service and Care
---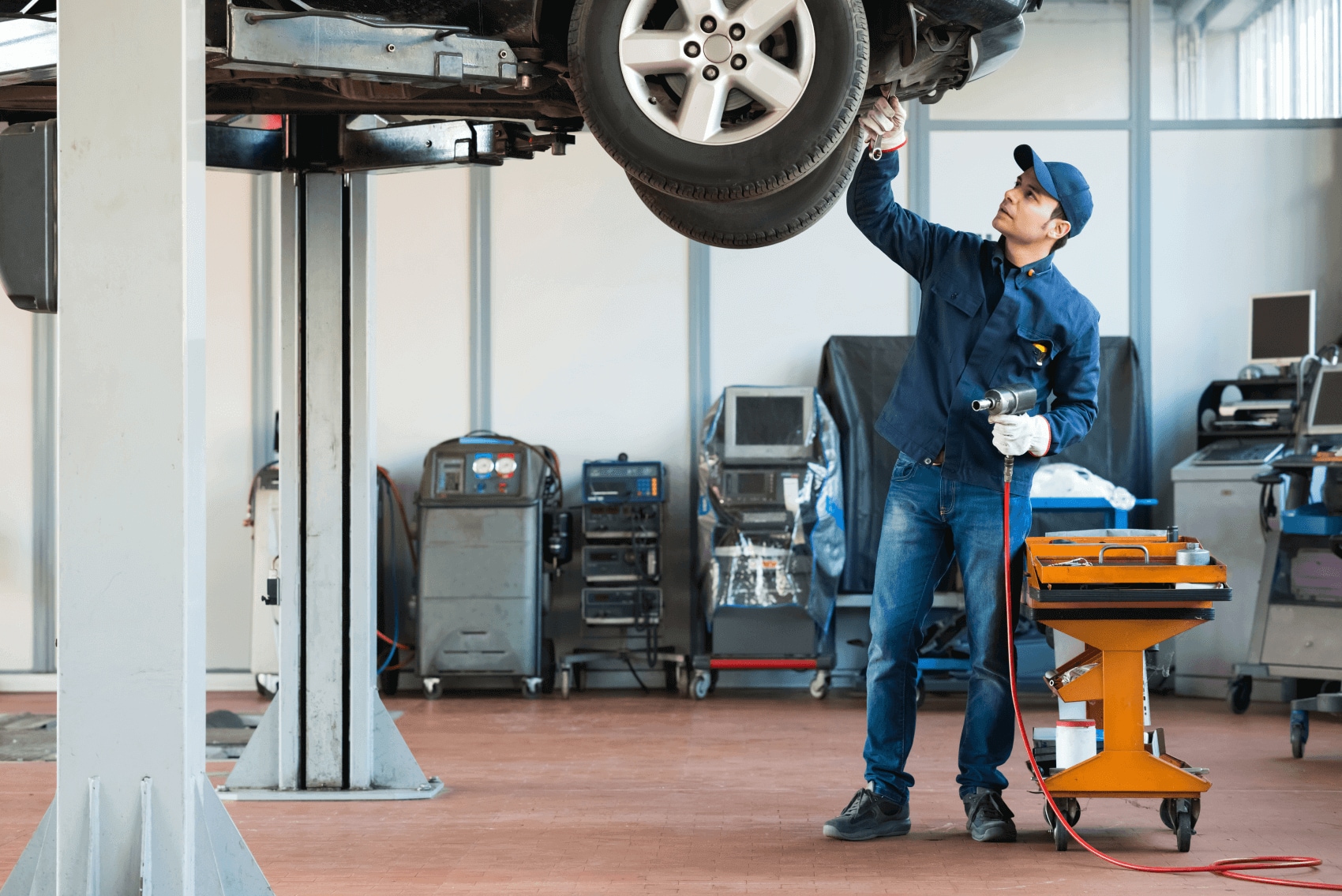 At each of our Ray Price Car dealers, our commitment to excellence does not end with the sale. In order to help ensure a positive ownership experience, we staff an on-site auto service and repair department. For those of you who prefer to perform their own work, we also maintain a vast collection of auto parts for sale at any of our three locations in East Stroudsburg, Stroudsburg, and Mt. Pocono.
One of the questions we receive most frequently is, When do I need to bring my car in for service? The answer to this question depends on variables such as the type of model you drive, the mileage, and your own driving habits. What's helpful is that our team can create an outline for you-one that details the many necessary services your model will require over time. When one of these services comes up, you can simply book your visit with our scheduling tool and we'll await your arrival.
An Expansive, Accommodating Network of Dealerships
---
Ray Price Cars truly has every one of your automotive needs covered. It will only take a few moments for you to identify the Ray Price dealership closest to your location.
The only question left now is how we can best serve you. To take advantage of any one (or more) of our services, be sure to contact us today. You can send us an email, give us a call, or instant message with one of our staffers online. Another option is to stop by and see us in person at one of three locations in the Poconos today.